The EU's climate ambitions have prompted lawmakers to virtually agree on an end date for internal combustion engines within the next decade so that electric vehicles will become the main vehicles available on European roads in the near future. AVERE welcomes this commitment which will help make our roads cleaner and healthier.
While setting a clear end date for the combustion engine was a prerequisite for the deployment of EVs on the road, it will be important, as a second step, to address the key enablers for the industry to join forces and bridge the gap to create a future-proof and optimal emobility ecosystem.
AEC 2023 is at a crossroads for industry, consumers and government to join forces to take emobility to the next level. This conference will thus rest on five pillars that will constitute the key enablers for a smooth transition to zero-emission mobility:
Each pillar will be addressed through panel discussions, roundtable, side-events that will gather decision-makers, EV industry representatives and EV consumers representatives.
These discussions will be followed by networking sessions which will give you the opportunity to exchange with pioneers in the industry, lawmakers but also researchers.
We are therefore delighted to invite you to partner with AVERE AEC 2023, as a sponsor or participant.
This two days event will take place from September 26-27, 2023 in Utrecht - a pioneer in electromobility and the world's first bidirectional city.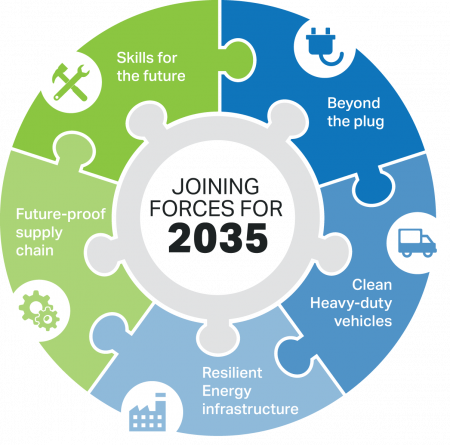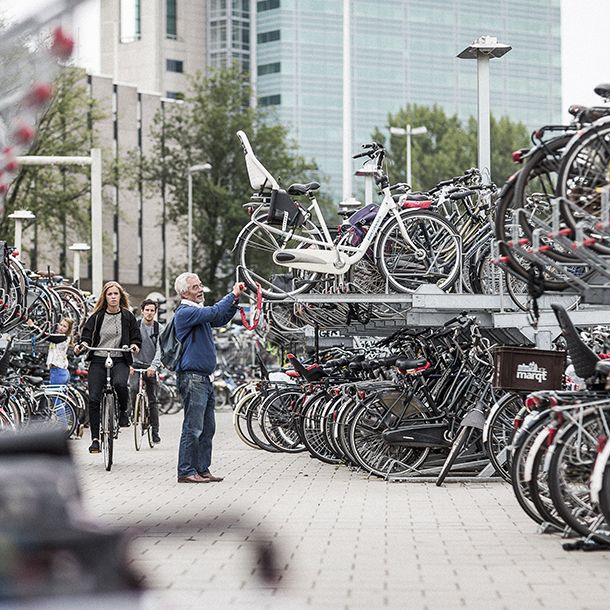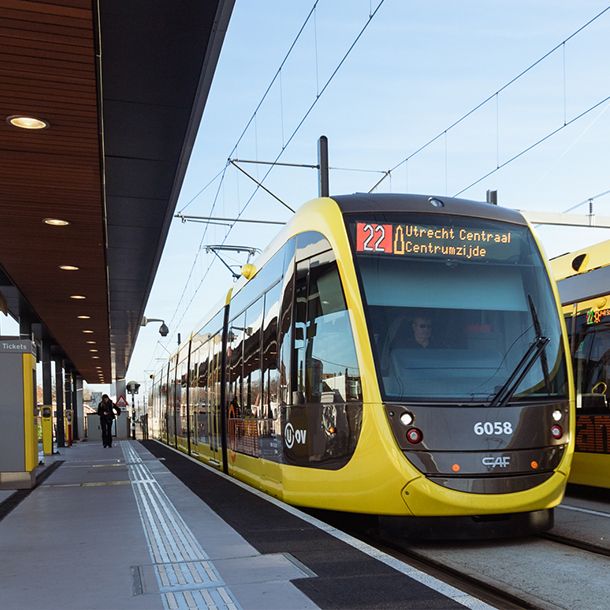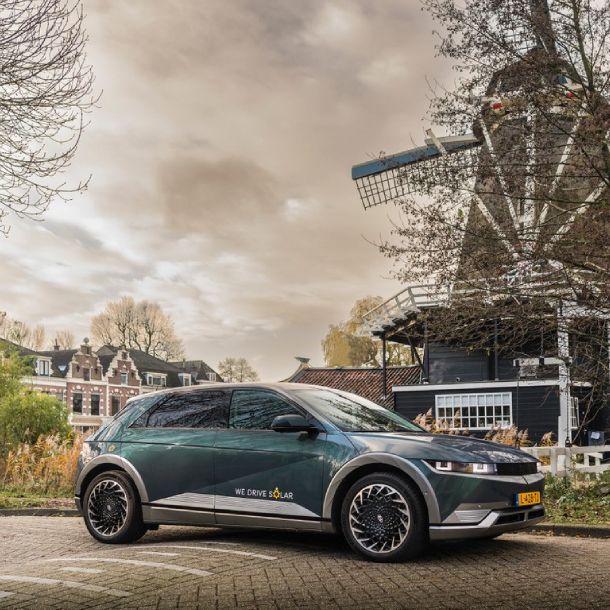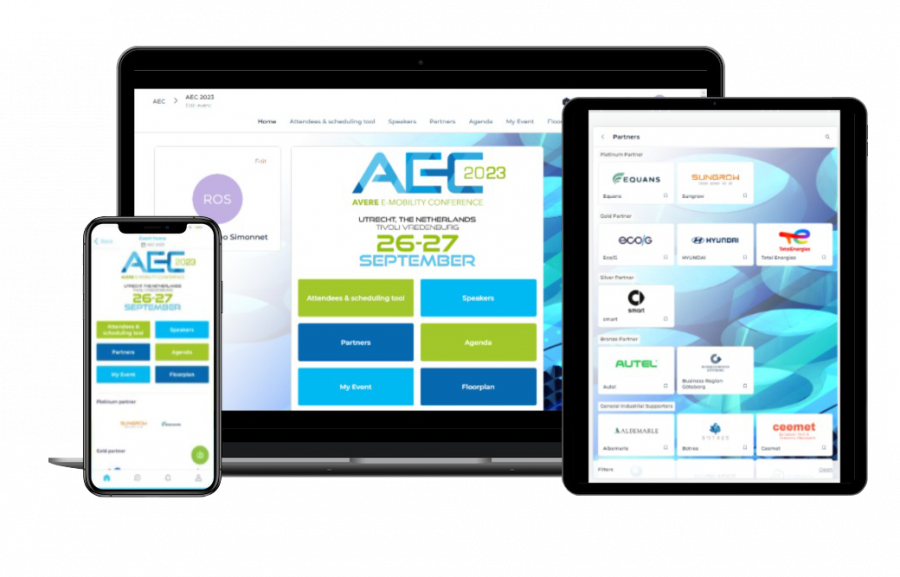 The AEC Marketplace is an innovative, purpose-built digital platform designed to connect leading global industrial players with the European electromobility market and grow sustainable transport across Europe.
AVERE - the European Association for Electromobility is the only European association representing and advocating for electromobility on behalf of the industry, academia, and EV users at both EU and national levels. Through AEC Marketplace, AVERE provides a dedicated platform for exchanging knowledge, experience, and ideas on how to stimulate electromobility throughout Europe among industrial players. Similar to a digital booth, the AEC Marketplace lists profiles of AEC partners, supporters, and their contacts, allowing conference delegates to better compare different industrial specialties and match their needs with the right partners.
AVERE Speed Business Meetings is the networking function of the AEC Marketplace. It is a specialized networking solution that allows delegates to easily search for specific criteria, connect with selected experts before or during the event, then meet in a dedicated meeting zone with AEC by arranging one-to-one speed business meetings.
Doing so is extremely simple because it operates within the AEC2023 event app and enables Sponsors and Supporters to organize their Speed Business Meetings. To prevent double-bookings, the dedicated service allows delegates to visualize Sponsor and Supporter commitments and their available onsite meeting time slots. Any delegate with a public profile on the event app can schedule AVERE Speed Business Meetings with our Sponsors and Supporters. We strongly encourage AEC Sponsors and Supporters to take advantage of this opportunity to optimize their business networking.
To join the AVERE Speed Business Meetings platform, build your profile, and schedule meetings with like-minded attendees, please request a partnership brochure from our team.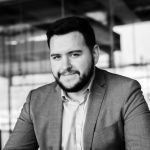 Benoit LE GOULIAS
Sales Director
+33 6 72 30 29 57
Cette adresse e-mail est protégée contre les robots spammeurs. Vous devez activer le JavaScript pour la visualiser.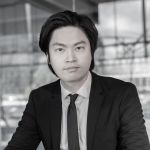 Zhonghua HU
Sales Manager
+33 6 44 27 69 93
Cette adresse e-mail est protégée contre les robots spammeurs. Vous devez activer le JavaScript pour la visualiser.
WeChat 137 608 768 39
AVERE MEMBER (-40%)
175€ without VAT
211,75€ VAT Included

175€ VAT included for dutch workers
on presentation of proof
Includes access to the conference, coffee-breaks and lunch
NON MEMBER
290€ without VAT
350,90€ VAT Included

290€ VAT included for dutch workers
on presentation of proof
Includes access to the conference, coffee-breaks and lunch
STUDENT
145€ without VAT
175,45€ VAT included

145€ VAT included for dutch workers
on presentation of proof
Includes access to the conference, coffee-breaks and lunch
NETWORKING RECEPTION
20€ without VAT
24,20€ VAT Included

20€ VAT included for dutch workers
on presentation of proof
Accompanying person
60€ without VAT / 72,60€ VAT included

Accompanying person Dutch workers :
60€ without VAT / 60€ VAT included
Only available if another ticket for the event has been purchased
Platinum partners
Gold partners
Silver partners
Bronze Partners
General Industrial Supporters
Institutional and Public partners
Endorsements & Media partners
Would you like to hear about the speaking opportunities by becoming an AEC2023 partner? Would you like to join the AVERE Speed Business Meetings platform so that you can build a profile and let attendees, that share mutual interests, be able to schedule with you? Please contact our team to obtain the partnership brochure.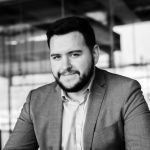 Benoit LE GOULIAS
Sales Director
+33 6 72 30 29 57
Cette adresse e-mail est protégée contre les robots spammeurs. Vous devez activer le JavaScript pour la visualiser.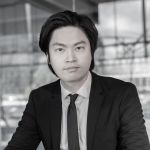 Zhonghua HU
Sales Manager
+33 6 44 27 69 93
Cette adresse e-mail est protégée contre les robots spammeurs. Vous devez activer le JavaScript pour la visualiser.
WeChat 137 608 768 39
AEC 2022
AEC, the AVERE E-Mobility Conference is our European conference, a gathering where all aspects of e-mobility are covered: the latest findings from the leading academic authorities on EVs, discussion and information on new policies at the EU level and in the different countries, as well as industry's success stories, glimpses of the future and state of the art products. AEC is an excellent arena for networking and informal discussions with experts.
The conference is about sharing knowledge, best-case scenarios, and a range of experience from academia, industry and the public sector to accelerate progress for the electrification of transport in Europe. The AEC also constitutes an opportunity to hear more about the cutting-edge developments in the sector as well as gain insights into the most effectively designed policies that will be key for the continued growth of the e-mobility sector on the continent.
AEC2022 took place at EVS35, including many different sessions, and providing delegates with a taste of how industry and policymakers are driving the global electromobility sector. You can find more info about the AEC2022 that took place together with EVS35 in Oslo in June 2022 here.
Learn more about previous editions of AEC here.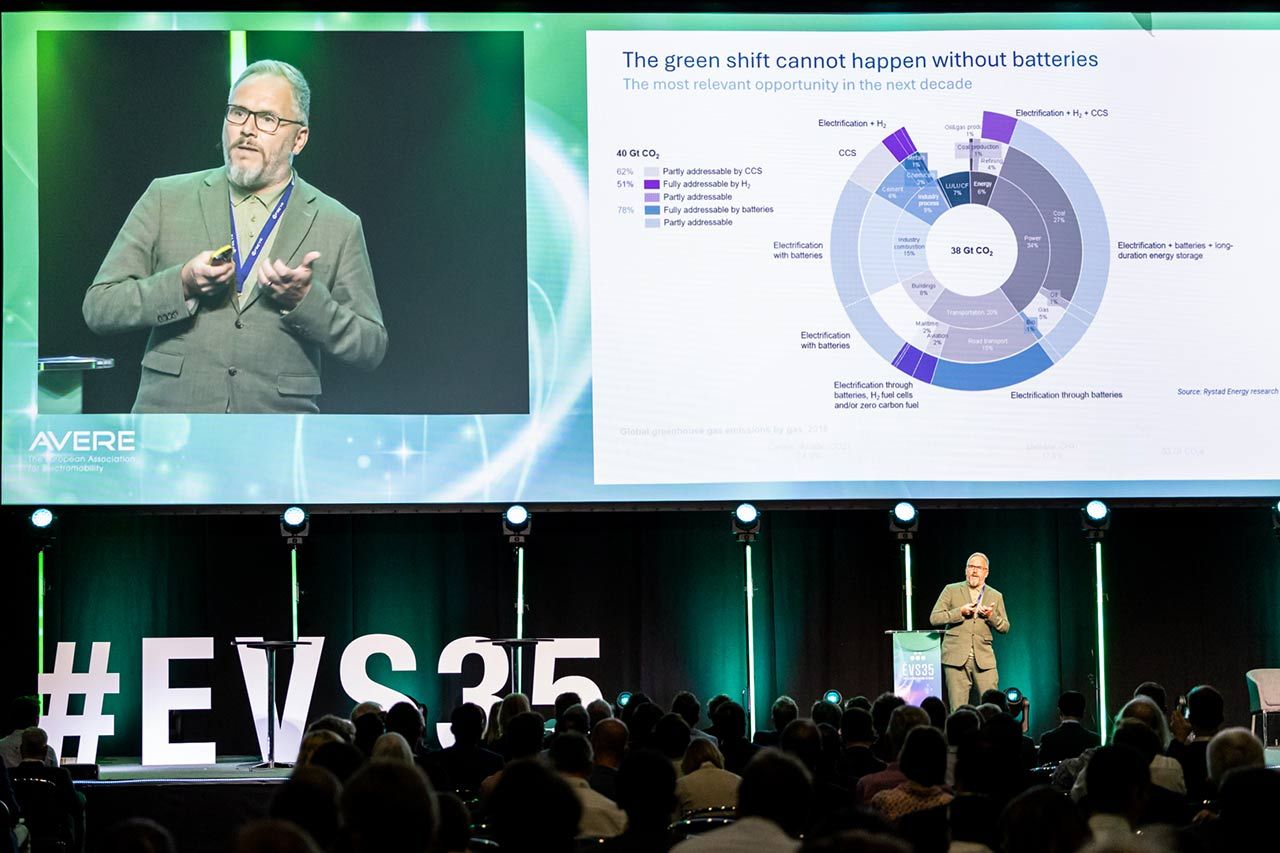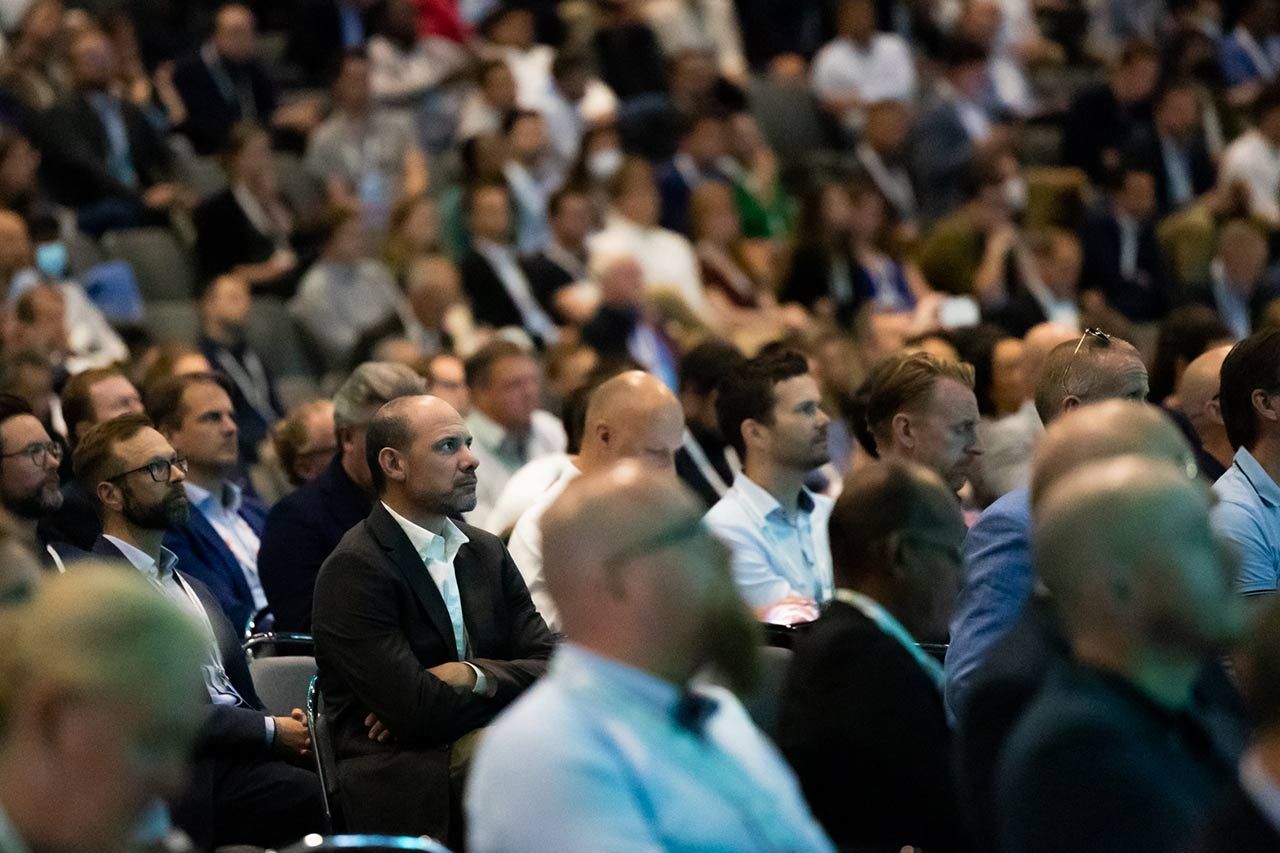 Accommodation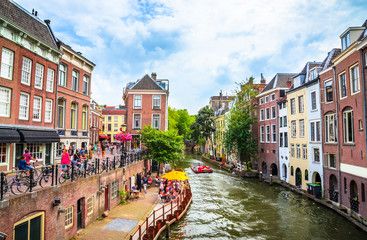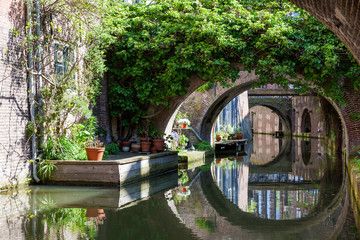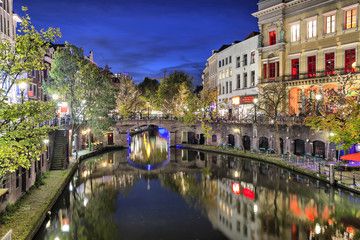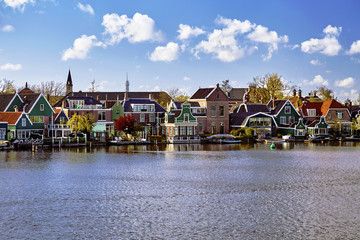 Revolugo is the official travel agency partner of the Conference. Your hotel reservation, data and personal information are protected and secure. In order to benefit from the best negotiated rates, and due to a high demand during the Conference period, we recommend you to book your stay as soon as possible directly below.
Venue
TivoliVredenburg
Vlaamse Toren, 3511 BE Utrecht – Netherlands
Cette adresse e-mail est protégée contre les robots spammeurs. Vous devez activer le JavaScript pour la visualiser.
www.tivolivredenburg.nl
---

2 minutes from Utrecht Centraal, 30 minutes from Amsterdam by InterCity

30 minutes from Amsterdam Schiphol Airport

Book your trip with the attractive discounts of Air France KLM



30 minutes from Amsterdam

Various car parks at Hoog Catharijne (P1 to P6)

The nearest bus stops are Vredenburg, right next to TivoliVredenburg, Utrecht Central Station, Centrumzijde, a 5-minute walk away, Sint Jacobsstraat, a few minutes' walk away, and Neude, a 5-minute walk away
Do you want to communicate about AEC 2023?
We have made available a range of communication materials which can be downloaded below: