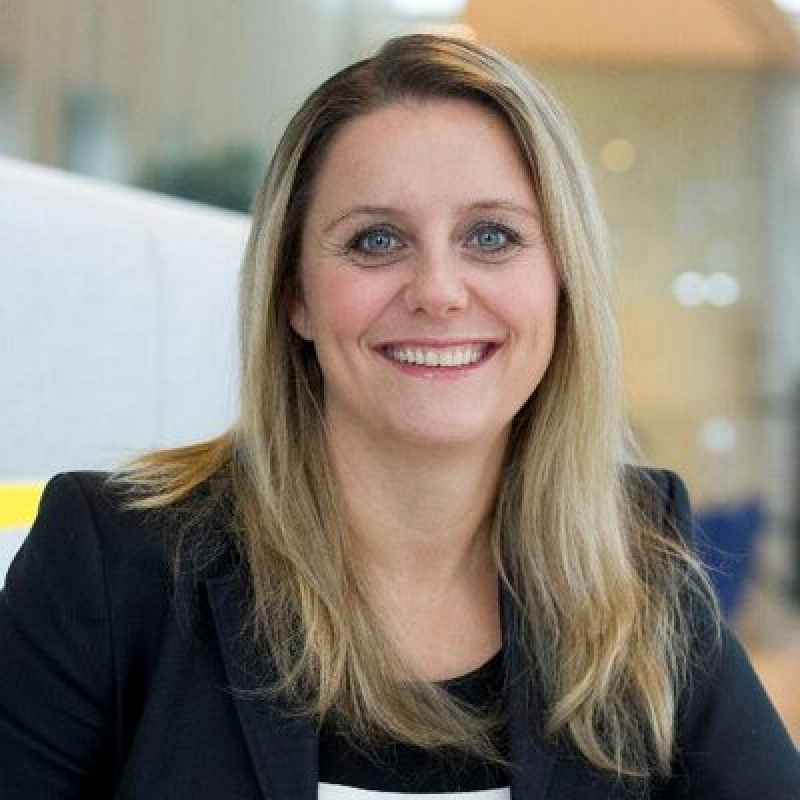 Nancy KABALT
"Nancy Kabalt is Chair of the Holland E-mobility platform. In this role she represents a joint Dutch approach of public and private partners for stimulating, promoting and pursuing electric mobility.
The Formula E-Team (FET) is a public-private partnership of umbrella organizations, between the business community, knowledge institutions, NGO's and the Dutch government.
The Formula E-Team's goal is to further develop e-mobility in the Netherlands and to seize opportunities to promote green growt"