Autel Energy bringing innovative new EV chargers across Europe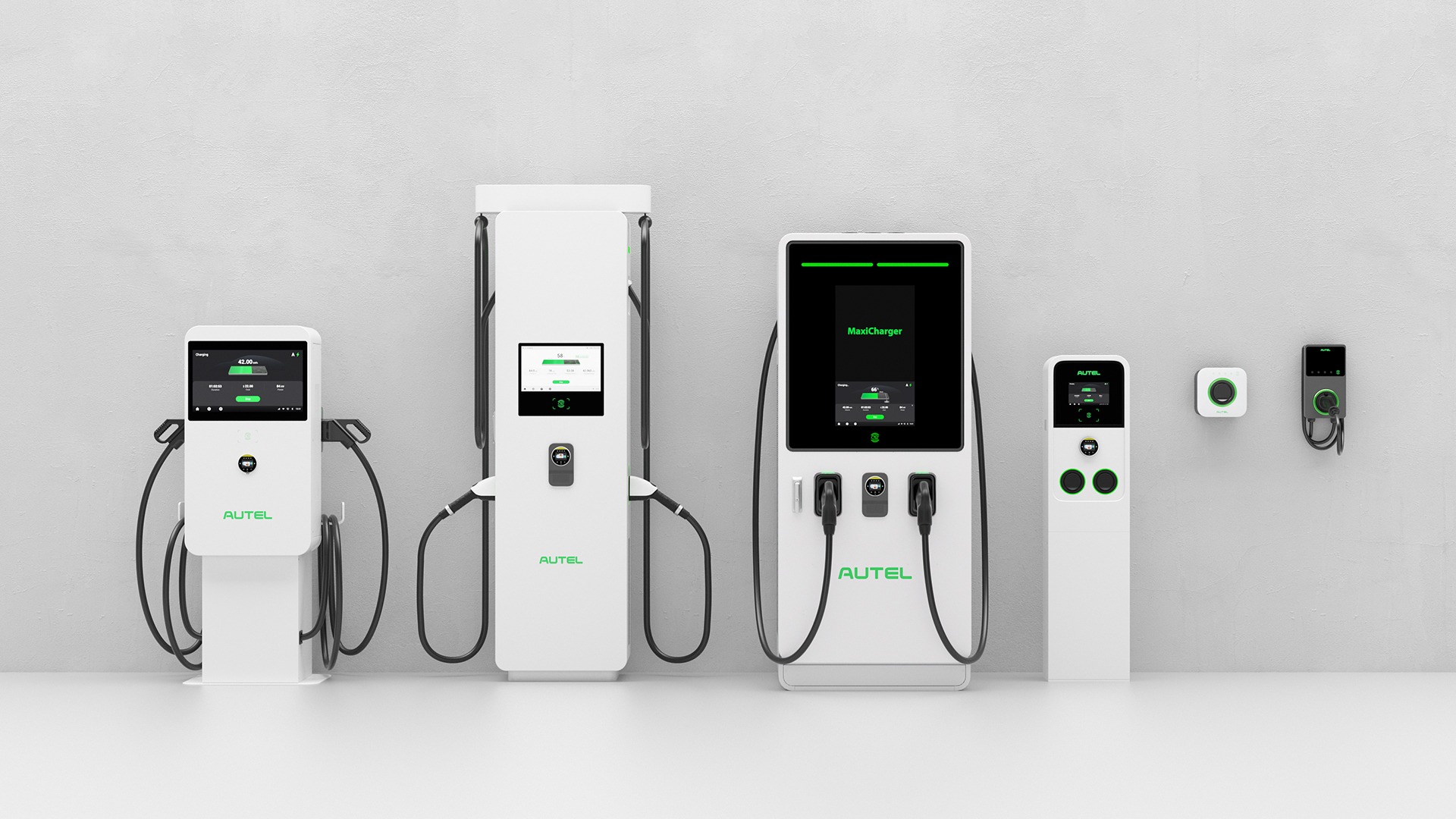 Autel Energy, a leading electric vehicle (EV) charger manufacturer, will showcase their latest 47 kW Maxicharger DC Compact EV charger, designed for fast and convenient charging. Attendees can visit Autel Energy's booth to explore their EV chargers and discuss partnerships.
[Utrecht, the Netherlands] - August 8, 2023
Autel Energy, a leading manufacturer of highly reliable electric vehicle (EV) chargers, is excited to announce its participation in the upcoming Avere E-mobility Conference (AEC) on September 26-27 in Utrecht, the Netherlands. As a bronze sponsor of the conference, Autel Energy is dedicated to supporting Europe's electric mobility goals by providing accessible and efficient EV charging solutions.
At the AEC, Autel Energy will be showcasing its latest range of innovative EV chargers, designed to meet the growing demand for sustainable transportation solutions. Among the highlights will be the 47 kW Maxicharger DC Compact, available in both pedestal and trolley versions for convenient mobile usage. This cutting-edge charger offers a powerful and efficient charging experience, ensuring EV owners can quickly and easily recharge their vehicles.
As Europe continues to embrace electric mobility, Autel Energy is committed to playing a vital role in the region's transition to sustainable transportation. By manufacturing highly reliable EV chargers, Autel Energy aims to support Europe's electric mobility goals by strategically placing charging stations along major transportation corridors. This approach ensures that EV owners have access to convenient charging infrastructure, enabling them to travel longer distances with ease.
"We are thrilled to be a part of the Avere E-mobility Conference and to showcase our innovative EV chargers," said Ting Cai, CEO of Autel Energy Europe. "Our chargers are designed to provide a seamless charging experience, empowering EV owners to embrace sustainable transportation without any range anxiety. By participating in this conference, we hope to contribute to Europe's electric mobility goals and encourage the adoption of EVs across the region."
Autel Energy invites attendees of the Avere E-mobility Conference to visit their booth to learn more about their range of EV chargers and discuss potential partnerships. The Autel Energy team will be available to provide detailed information, answer questions, and demonstrate the features and benefits of their innovative charging solutions.
For more information about Autel Energy and their EV chargers, please visit autelenergy.eu.
DC Compact 2.jpg

AC Ultra.jpg

images/Autel/AC-Ultra.jpg

Hipower.jpg

images/Autel/Hipower.jpg

DC Compact 1.jpg

DC Fast.jpg

DC Compact 3.jpg