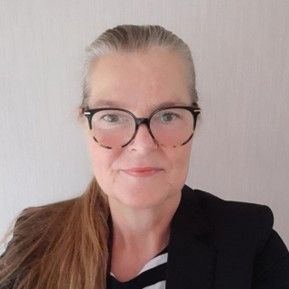 Els DE WIT
"Els de Wit is a strategic advisor on smart and sustainable mobility at the Ministry of Infrastructure and Watermanagement and leads a team responsible for international policy development and innovation in the field of smart and sustainable mobility.
Connecting partners on smart and sustainable European and international corridors and scaling up together is one of her main drivers.
Together with her colleagues she works closely with all relevant stakeholders in the field of transport and ener"